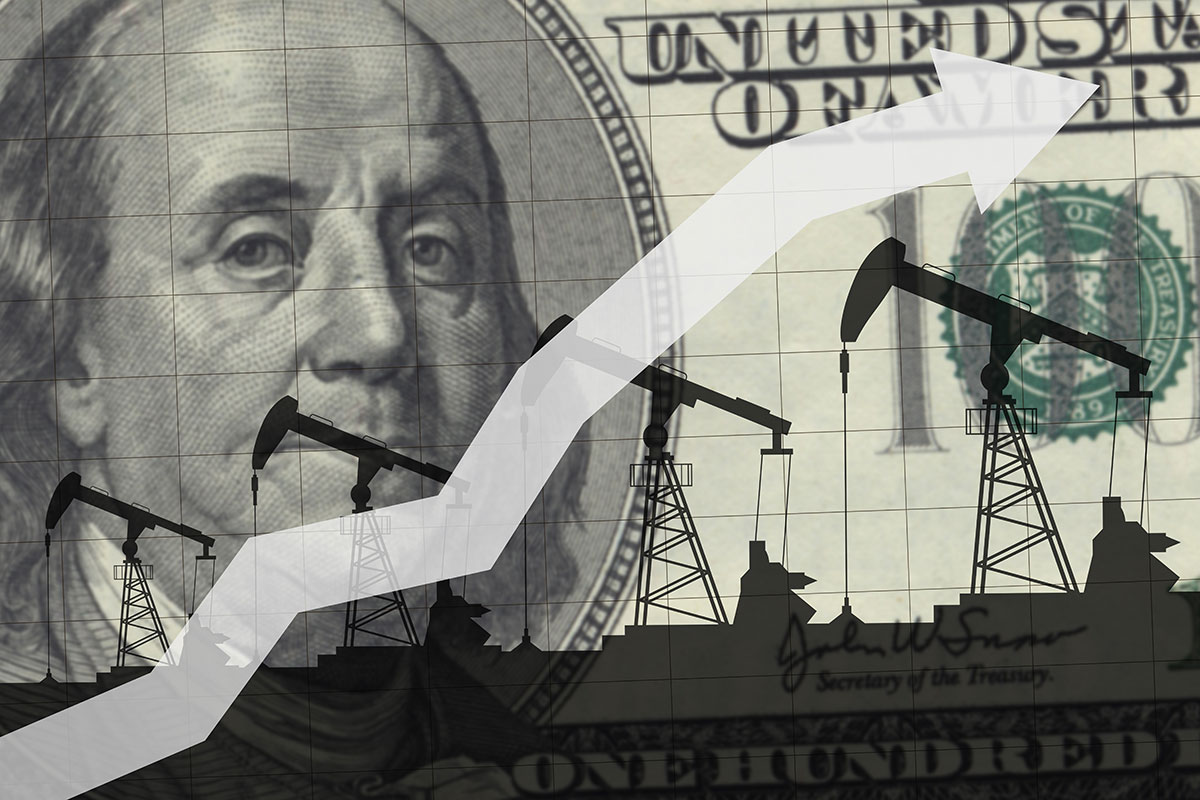 Independent assessments and valuations of competing crude oil and refinery feedstock streams for producers, refiners and traders.
Review, critique and recommendations re Client Company methodologies for evaluating and optimizing refinery crude slates against industry best practices.
Valuation of worldwide crude oils against industry benchmarks such as WTI, LLS, Brent, Maya, WCS, etc.
Screening studies of specific crude types/assays for specific refinery configurations and/or refined product yields.
Exemplary Engagements:
Developed yield and cost vectors for international crude streams actively traded in the four major refining centers of the U.S., Caribbean, Rotterdam, Italy and Singapore for Platts' worldwide publications.
On-going engagement to prepare parity value comparisons for a NOC for major heavy and medium crude oil streams produced vis-a-via competitive crudes for different refinery configurations in several markets.
Prepared global supply/demand balances for heavy and extra-heavy crude oils and forecasts of key light-heavy prices/differentials for a major Asian refiner and a large USGC refiner.
Prepare on-going (quarterly) refinery value determinations for several crude streams at refineries in four U.S. regions, the Caribbean, Italy, ARA and Singapore for an international crude producer.
Conducted a major study for an entity of the Alberta (Canada) government to estimate the market value of a range of partially upgraded bitumens (PUBs) as a function of variable prices for reference crude oils.
Prepared an independent assessment of a technology to minimize the capital investment required to upgrade Western Canadian bitumen to a point that makes it pipeline transportable and commercially competitive with Dilbit and WCS.
Provided independent assessments of the value of crude streams of varying qualities produced in the Permian, Bakken and Eagle Ford areas to a major crude oil producer.
Provided an independent assessment of the outlook for certain crude oil benchmarks as well as prospective feedstocks and products that are key drivers of the economics for a Canadian company's upgrading process.
Provided a projection of crude oil production rates for the U.S. and the major fields, which would include the Permian Basin, Eagle Ford, and the Bakken and the variables impacting the continued export of these crudes along with a forecast of crude export levels.
Prepared market value assessments for several West African crudes for producer companies.
Developed a large number of refinery model yield vectors for OPEC crudes and for the major competitors to those crudes in multiple refinery configurations and in several major refining centers.