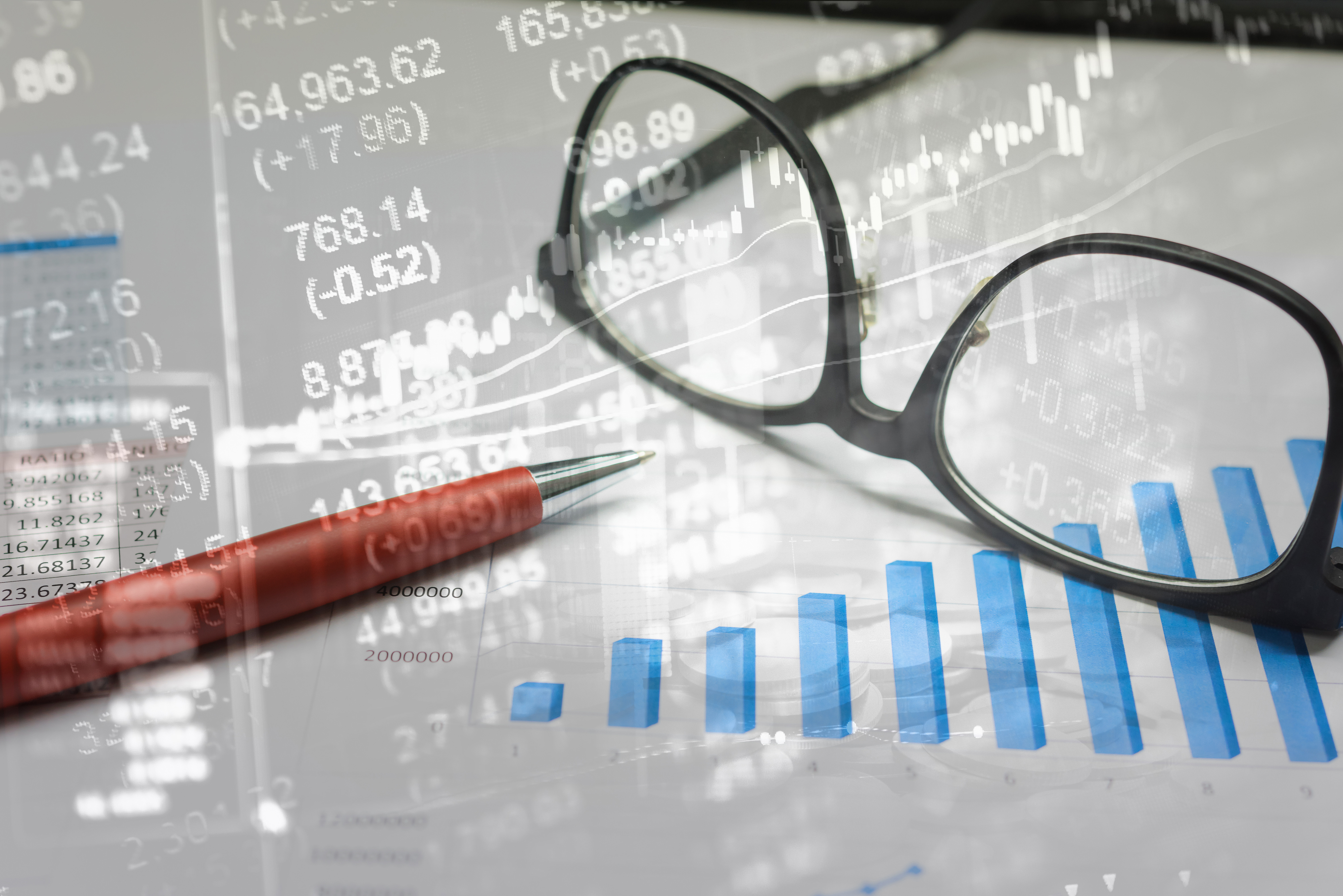 Fair market value opinions of petroleum refineries, terminals, pipelines and other downstream assets.
Assessments of prospective midstream assets and projects.
Feasibility studies and value opinions of idled and nonperforming assets including potential repurposing plans.
Exemplary Engagements:
Conducted independent reviews and fair market value assessments of the downstream refining, marketing and transportation system of an international, integrated major that included over 750 MBPD of refining capacity, a large terminal network, several wholly owned and joint interest pipelines and a wholesale marketing and specialty products business. This involved analyses of historical operating and financial performance, forecast capital and operating expenditures and projections of future income and cash flows.
Technical, operational and economic value assessments on behalf of the prospective buyer/JV partner in a specialty terminal and processing facility in Rotterdam.
Provided fair market value analysis of petroleum terminal assets in support of an acquisition.
Prepared assessment of the capex and variable operating costs of constructing and operating a commercial-sized condensate splitter.
Provided screening of crude processing options which could generate attractive economic investment returns at storage terminals in the Caribbean.