ABOUT US

Turner, Mason & Company provides technical, commercial and strategic consulting services to clients globally in the crude oil, midstream, refining, refined products, and biofuels industries. We offer a broad range of consulting services related to the downstream and midstream segments of the petroleum industry. We undertake single- and multi-client consulting engagements along with research products covering crude oil, feedstocks, refining, and refined products outlooks. Core competencies include market analysis for the downstream and midstream sectors, individual asset, company and industry analyses, technical and commercial support in mergers and acquisitions, transaction due diligence, economic, feasibility and market analyses, expert witness as well as attestations and fuels regulatory support.

HISTORY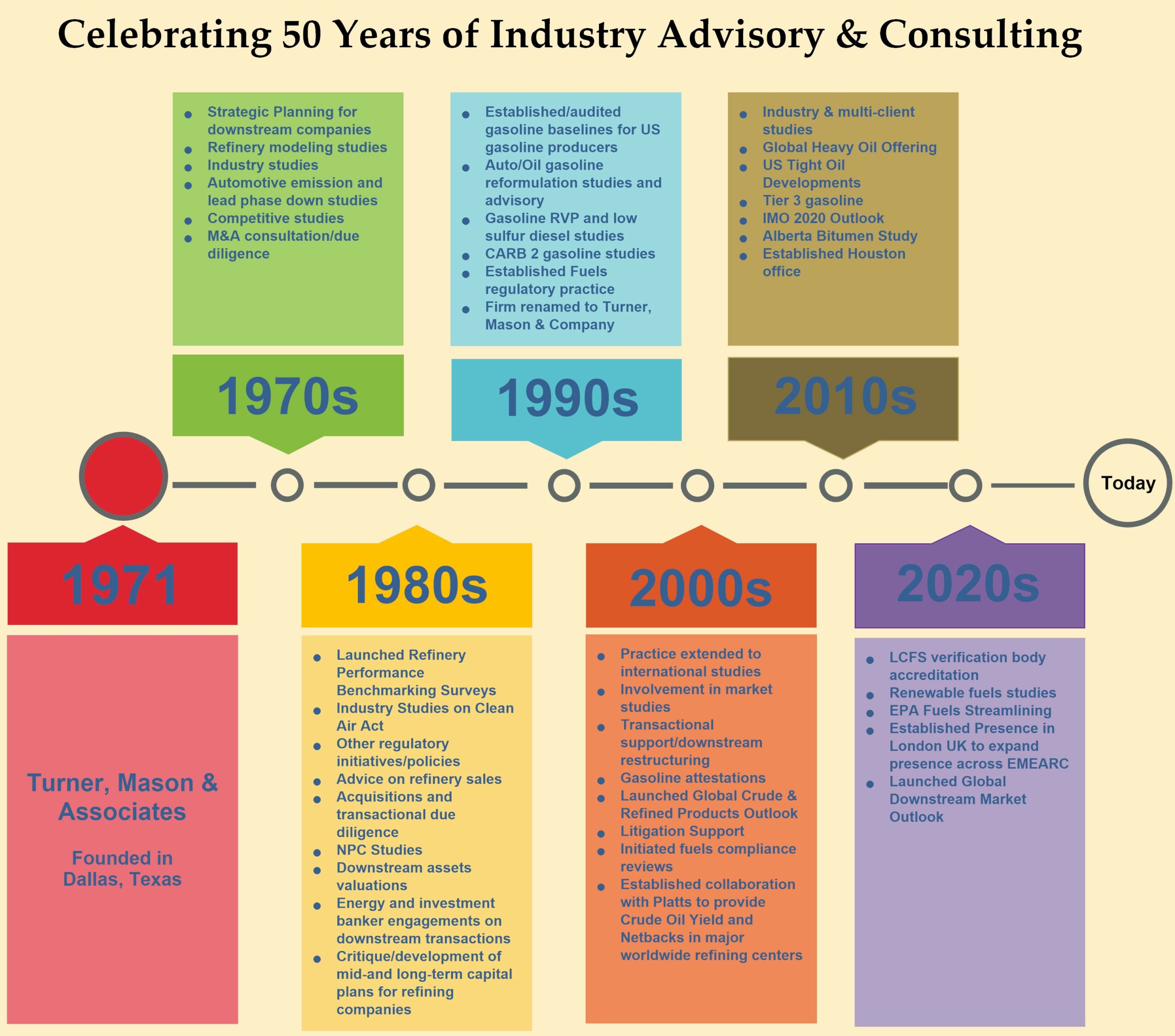 The company was started in 1971 in Dallas, Texas as Turner, Mason & Associates by its namesake founders, Malcolm Turner and Harry Mason. Turner and Mason had been chemical engineering classmates at Rice University and worked for U.S. operating companies Conoco and Tenneco before beginning their consulting careers. They were joined in the practice by former Rice chemical engineering classmates Robert Cunningham and Duvall Webster. Lee Solomon helped start the firm, left for a stint as CEO of a farm coop and rejoined to initiate the Refinery Performance Surveys which allowed U.S. refiners to benchmark their refining operations, costs, yields, etc. against competitors in blind data aggregations that preserved the confidentiality of individual facility and company data. The first few industry-wide surveys were conducted in the early 1980s at Turner, Mason & Associates. In 1984, Lee formed Solomon & Associates and continued providing the benchmarking surveys under that name.

Initially, Turner, Mason & Associates provided strategic and technical consultation primarily to the senior managements of independent refiners serving as an extension of their planning staffs. The firm quickly earned a reputation for its expertise in industry modeling and competitive studies, mergers and acquisitions/due diligence support and expert witness engagements. Additionally, its client base was extended to include industry associations like API, NPRA (predecessor to AFPM), governmental agencies like EPA and DOE, financial institutions and investment bankers.

The firm was later renamed Turner, Mason & Company and then in 1984, George Michalski and current President and CEO, Michael Leger, joined the firm. Michalski came from Ethyl Corporation and Leger had held various technical and management positions in the refining divisions of Texaco, Inc., Cities Service Company and CITGO Petroleum Corporation. They were joined in 1987 by John Auers from Exxon and in 1989 by Tom Hogan who had served in various capacities at Mobil, ECI and Husky. Charles Miller joined the firm in 1990 after careers with Gulf Oil, Texas City Refining and Hill Petroleum and James Jones joined in 1994 from La Gloria Oil & Gas. The firm's practice was extended by the addition of these individuals to facilitate strategic planning, project management, independent engineer services, forecasting, fuels regulatory support, international engagements with NOCs and market analysis and research. In 2006 Elizabeth Hilbourn and John Mayes joined the firm after careers with Mobil, Exxon and Koch Industries (Beth) and Gulf Oil, BP, Ultramar and Fina/Alon (John). Recent additions of Sam Davis from Wood Mackenzie and Cinda Lohmann from Flint Hills complement and complete the firm's current senior leadership team.

Today, Turner, Mason & Company is growing and expanding its practice with new presence in London, UK in addition to its Dallas and Houston, Texas office presence. Our vision is to provide trusted advice and solutions to the global energy industry through rigorous independent analysis, critical judgement, and thorough understanding of market fundamentals and drivers.

PEOPLE

We are professionals with deep industry knowledge, skills, and experience, providing our clients with trusted advice that adds value to their business. Our staff is made up of highly qualified, licensed chemical engineers, economists and analysts with significant industry operating and commercial experience prior to joining the consulting practice. Our consultants maintain close contact with clients and the responsibility for each engagement is clearly assigned to coordinate analysis, presentation of results, and follow-up that best meets the needs of each engagement. Staff members are skilled in working with corporate, legal, financial, and entrepreneurial clients at all levels in their respective organizations.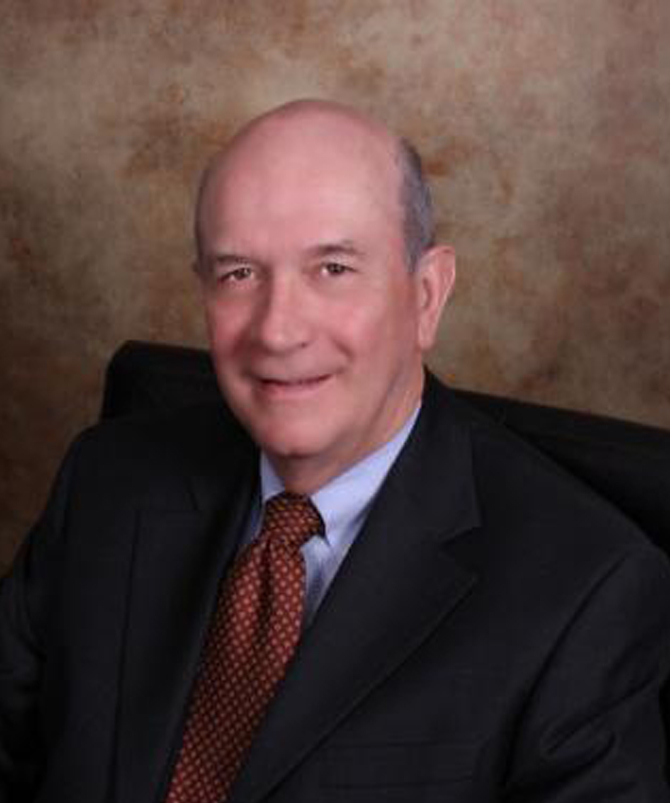 Michael W. Leger, P.E. (President & CEO)

Mike is President & CEO of TM&C and experienced in petroleum downstream economics, strategic planning studies, crude oil/marketing studies, joint venture analyses, supply/demand projections, refining center studies and business plan development. He has over 40 years' experience in the petroleum industry, including careers with Texaco and CITGO, and many years as an international consultant with TM&C. He was President/CEO of a small U.S. refining company, holds a B.S. in Chemical Engineering from Louisiana State University and is a licensed Professional Engineer (Texas).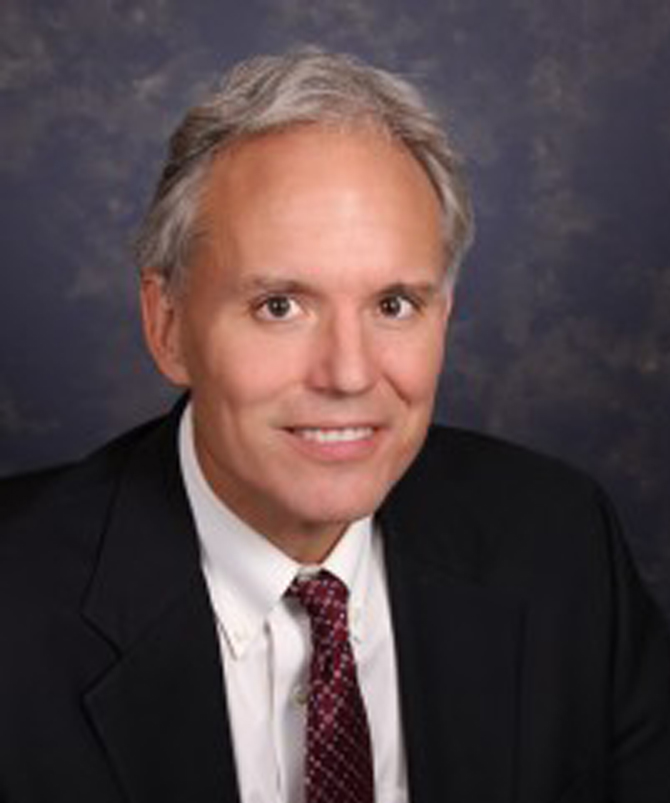 John R. Auers, P.E. (Executive Vice President)

John is team leader for TM&C's market outlook publications and assignments. He provides senior leadership to TM&C's ongoing analyses of the worldwide refining industry and leads industry studies for the firm's clients. He has specific expertise in the areas of refining economics and planning, LP modeling, downstream asset valuation, crude oil valuation and capital investment/strategic planning. John joined the firm in 1987 after a career with Exxon Corp., where he held various positions at its Baytown, Texas refinery. He holds a BS (1980) in Chemical Engineering from the University of Nebraska and an MBA (1984) from the University of Houston-Clear Lake. He is a licensed professional engineer in Texas and Nebraska and is also a member of TSPE and AIChE.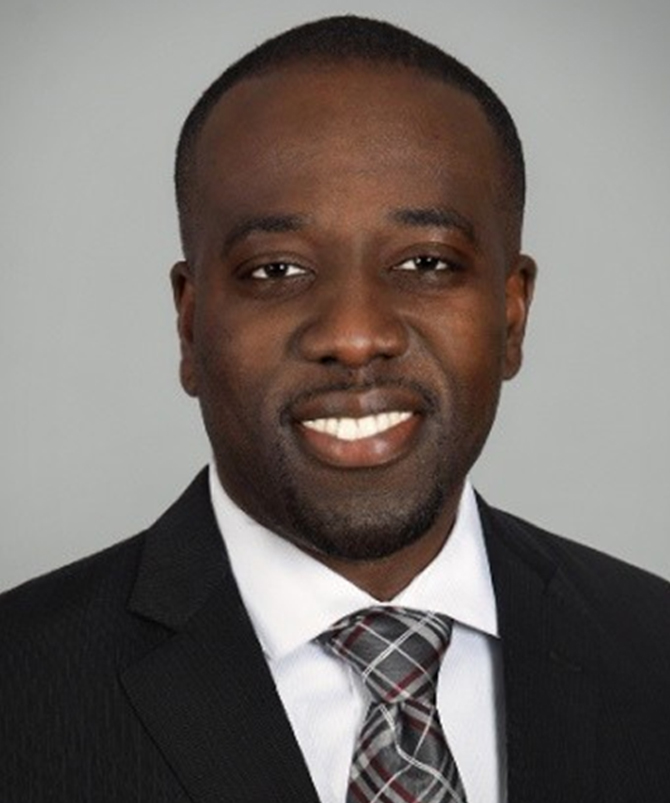 Samuel H. Davis (Senior Vice President, Strategy & Business Development)

Sam leads the strategic and business development efforts of the firm. He has 20 years' experience across oil markets, refining and petrochemicals with a diverse background of technical, operating and commercial responsibilities at Sunoco and most recently Wood Mackenzie where he held positions of Head of Americas Refining & Oil Markets; Director, Global Downstream; and Senior Manager, North America Refining. Sam holds a Bachelor of Science degree in Chemical Engineering from Drexel University (2001), and an MBA from the University of Houston (2007).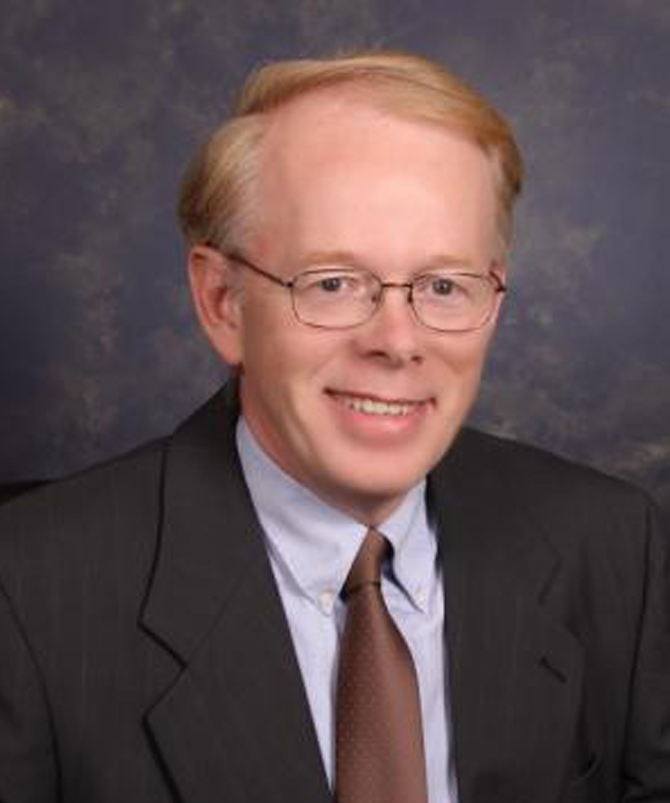 John Mayes (Vice President, Industry Analysis & Special Studies)

John is a senior member of TM&C's Outlook Team and spends much of his time contributing to our ongoing analyses of the worldwide petroleum industry. His expertise and experience include refining economics and planning, downstream asset valuation, crude oil valuation and capital investment and strategic planning. He has also been a lead consultant in several engagements associated with assessing global crude quality supply/demand balances. A graduate of Texas A&M University (1976) with a B.S. in Chemical Engineering, John spent 25 years with major international oil corporations with a strong emphasis in refining, trading, marketing, economic analysis and strategic planning. He joined TM&C in 2006.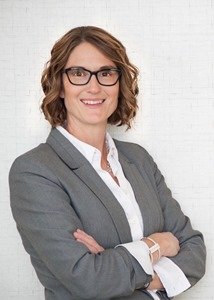 Cinda Lohman, P.E. (Vice President, Fuels Regulatory Practice)

Cinda leads TM&C's Fuels Regulatory Practice with over 20 years of experience in the energy industry with Flint Hills Resources. She has specialized experience in the areas of state and federal fuel compliance, laboratory quality assurance, and refining fuel certification. Cinda brings comprehensive knowledge of the transportation fuel regulations throughout North America. Experienced with the Federal EPA Motor Fuel and Vehicle Regulations (including the Renewable Fuel Standard), and the low carbon fuel programs in California, Oregon, and Canada to her clients. Cinda has experience leading EPA compliance audits, assessing fuel manufacturing compliance programs, assisting with litigation evaluations, and providing regulatory strategic guidance. Cinda leverages her diverse operational experience with her complimentary regulatory knowledge to present clients with economical solutions while operating within the compliance requirements. As an active member of ASTM International and the American Fuel & Petrochemical Manufacturers, she remains on the forefront of regulatory and industry issues. Cinda is accredited as a Lead Verifier for California's Low Carbon Fuel Standards as well as California's Mandatory Green House Gas Regulations for Oil and Gas. She graduated from the University of Arkansas with a bachelor's degree in Chemical Engineering and is a licensed Professional Engineer (Minnesota).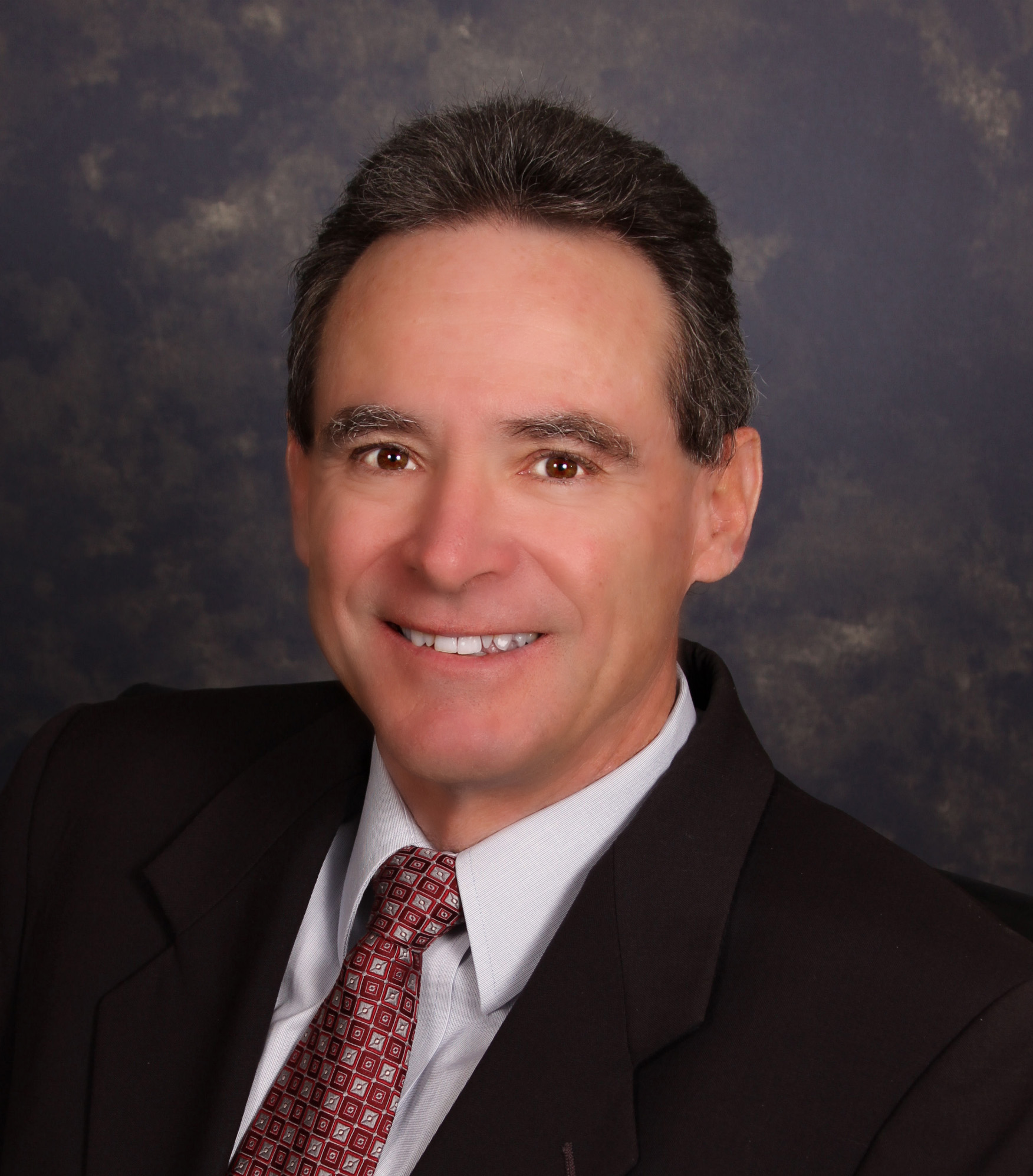 Thomas Hogan, P.E. (Of Counsel, Fuels Regulatory Practice)

Led the practice for over 20 years prior to his retirement and remains Of Counsel on regulatory engagements. Graduated in 1971 from Michigan State University with BSChE degree. Formerly associated with Mobil and Husky. Experienced in planning and economics, linear programs, petroleum transportation and trading, environmental assessment and environmental fuels compliance, litigation evaluation, and wastewater treating. Licensed Professional Engineer (Texas).

<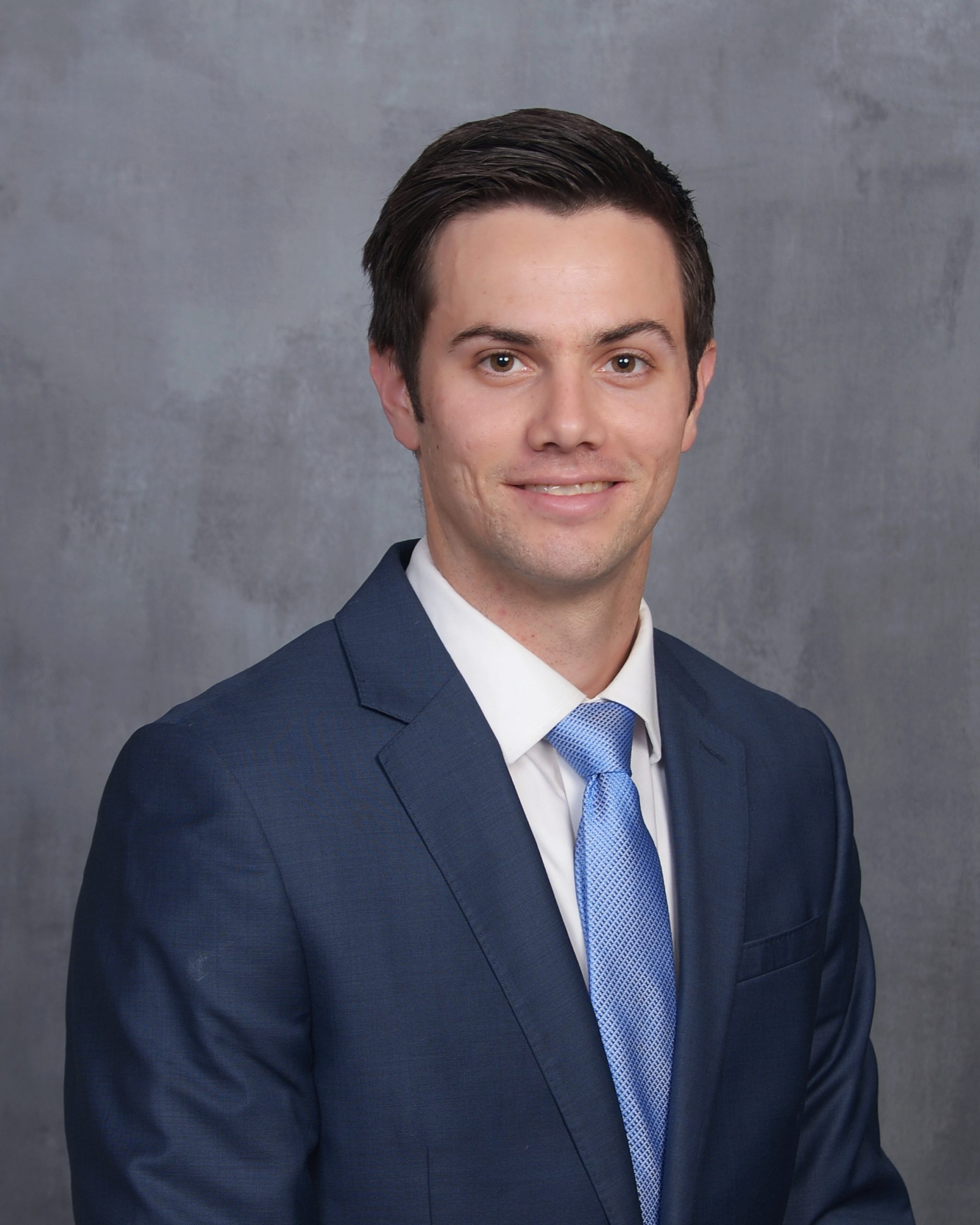 Eamon Cullinane (Senior Consultant)

Eamon offers a broad range of expertise across various engagements at Turner, Mason & Company that focus on strategy, analysis, optimization, and energy investments. He advises clients in the transportation fuel sector, which include producers, traders, private equity firms, industry trade associations, and government agencies. These projects vary from ethanol, renewable diesel, biodiesel, co-processors, renewable natural gas (RNG), waste-to-energy, and refineries. Eamon's consulting experience ranges from supply/demand market analysis, fair market value assessments, due diligence, audits, fuels compliance management, regulatory support and project scale-up. As an accredited Lead Verifier for California's Low Carbon Fuel Standard, Eamon has proficiency with GREET Modeling, Life Cycle Analysis, Fuel Pathway Validation/Verification and Quarterly Fuel transaction reports. Additionally, Eamon has experience with the Federal EPA Motor Fuel and Vehicle Regulations (including the Renewable Fuel Standard). RFS engagements have consisted of fuels compliance, attestations, RIN due diligence, and 3rd party engineering reviews. Formerly ExxonMobil, he was a part of the optimization team as an Economist running LP economic models to highlight constraints and marginal unit incentives for the planning and technical operation teams while also evaluating the economics of potential site projects for investment consideration. Eamon holds a B.S. degree in Chemical Engineering from Carnegie Mellon University and is an MBA Candidate at the Michigan Ross School of Business.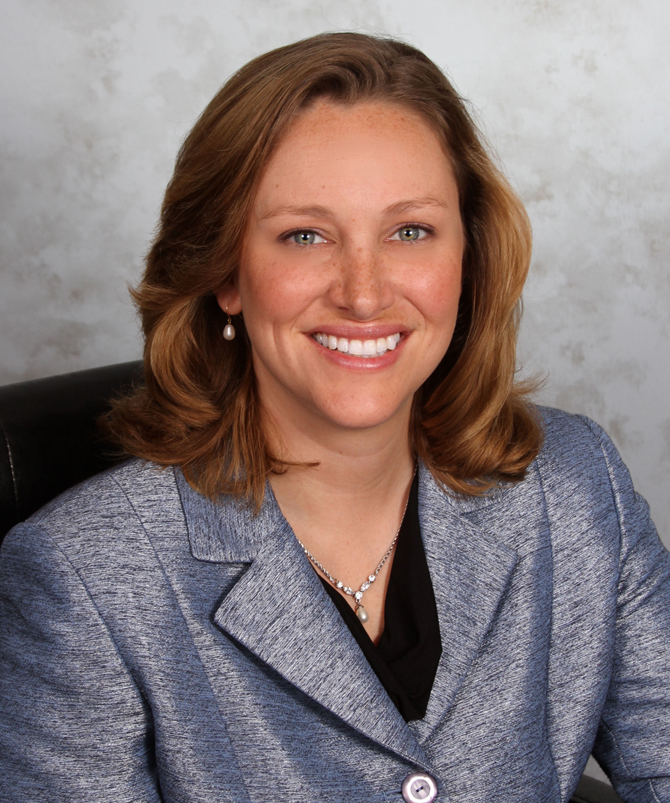 Shanda B. Thomas (Corporate Secretary and Business Manager)

Graduate of Texas A&M University with a BA (2005) and Texas State University with a MA (2007). Came to TM&C in 2007. Experienced in EPA Moderated Transaction System (EMTS) to provide RIN management services, technical assistance for attestation services and fuels regulations reporting. IT support, data management, infrustructure management, web development and communications, accounts receivable and payable. Responsible for company financial accounting, billings, and benefits.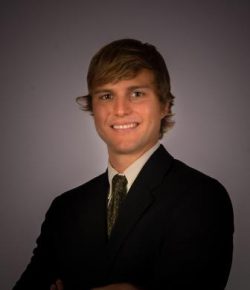 Robert Auers (Senior Consultant and Financial Analyst)

Robert is TM&C's primary refinery modeler and market analyst. He graduated from the University of Texas at Austin in 2013 with a B.S. in Chemical Engineering. He has passed all three levels of the CFA Program and is on schedule to be awarded Chartered status upon completion of the required work experience. Robert worked with Western Refining (now Marathon) as a Senior Process Engineer at its El Paso Refinery for several years and is experienced in petroleum refining economics, process engineering, process design, and HazOp review.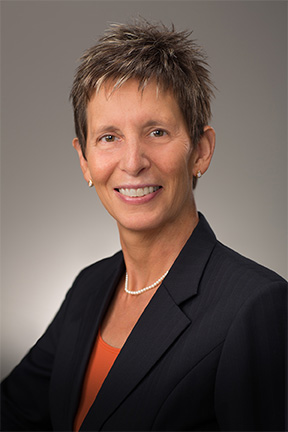 Suzanne Roat (Associate)

Suzanne is a TM&C Associate and contributes to consulting assignments in the areas of market analysis, strategic studies, and competitive assessment work. Her expertise and experience include process engineering, supply chain optimization, commercial advisory and strategic planning, gained over a 28-year career in the upstream and downstream sectors, primarily with Chevron Corporation. She has had global assignments at both Chevron and KNPC having worked at locations across the U.S., Greece, Kuwait, and Singapore. Suzanne graduated from Clemson University with a B.S. in Chemical Engineering, and obtained Master's and Ph.D. degrees also in Chemical Engineering from the University of Tennessee, Knoxville.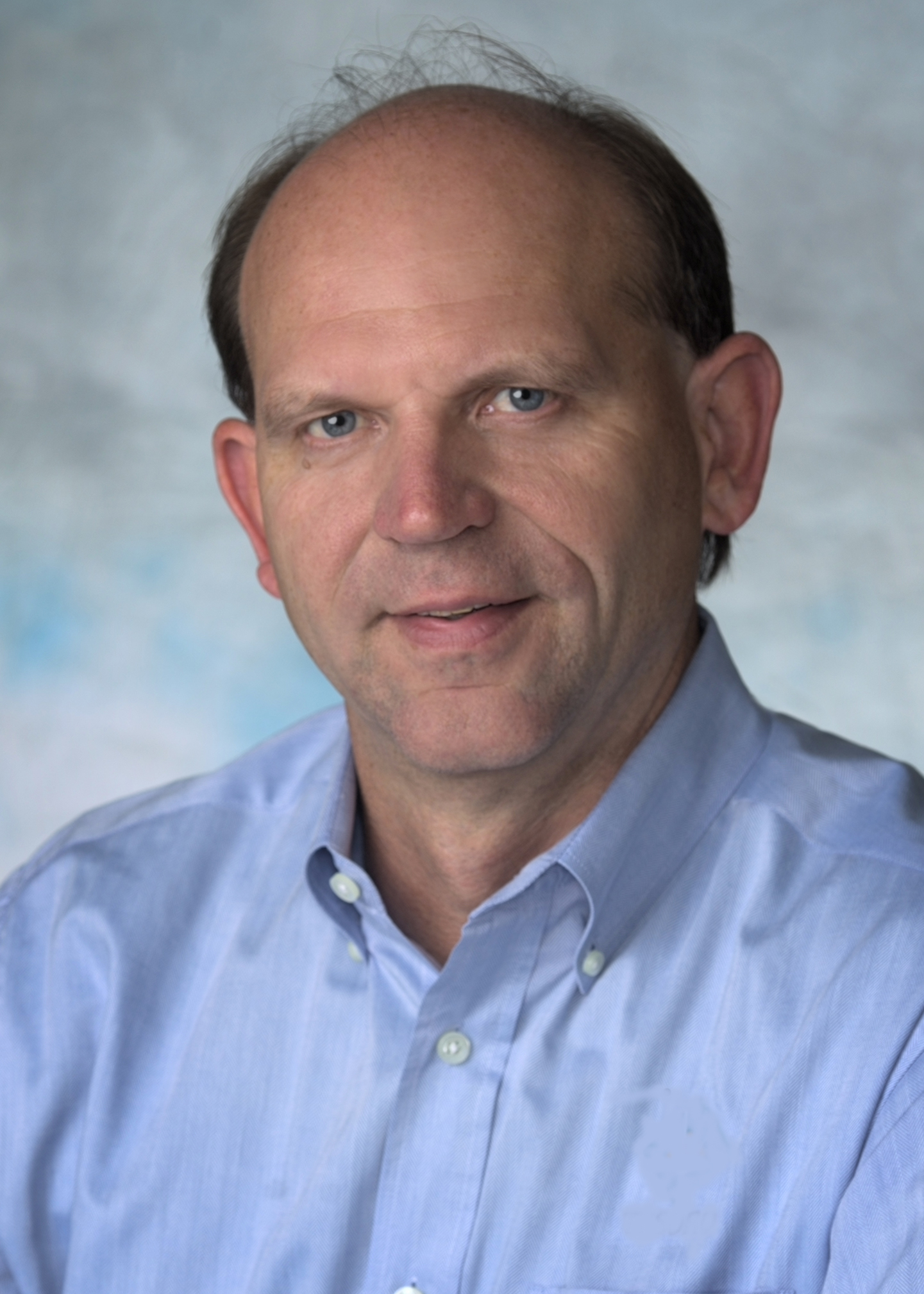 Daniel Carlson (Associate Consultant)

Dan has over 38 years' experience in the refining industry with Tosco, Ultramar and Tesoro. He is an Associate at TM&C and contributes to consulting assignments on refinery optimization studies, competitive assessment work and industry analysis. His expertise and experience include refinery operations, project development and management, work process improvements, process engineering and commercial optimization, having worked in roles as Refinery Operations Manager, leading front end engineering on two projects over $500 Million, VP Refining responsible for multi-site operations, and VP Optimization at the corporate level. Dan holds a B.S. degree in Chemical Engineering from the University of California at Berkeley, and an MBA from Saint Mary's College of California.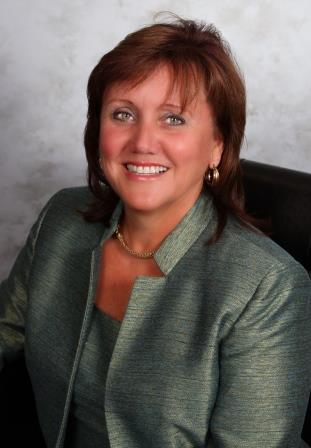 Cindy Parker (Subscription Manager)

She has been with Turner, Mason & Company for over 20 years assisting the engineers in all aspects of their work including report preparations, word processing and data researching. She is a member of the regulatory team where she assist clients with EPA reporting and attestations. She is also a member of Turner, Mason & Company's Outlook Team.

our clients

Our clients include integrated oil companies, independent refiners, crude producers, midstream companies, biofuel producers, national oil companies, engineering and technology companies, financial institutions, private equity and venture capital firms, government agencies, and industry service providers. Successful assignments rely on close working relationships with our clients. Such a relationship can only develop when the client recognizes that the consultants are not only qualified and experienced in the tasks confronting them, but that they are continually working with only the client's best interests in mind.

Locations

We are headquartered in Dallas, Texas with a regional presence in Houston and London to serve the growing needs of our clients.