In 2006, under the AB 32 Scoping Plan, the California Air Resources Board identified the Low Carbon Fuel Standard (LCFS) as one of nine early action measures to reduce California's greenhouse gas emissions that cause climate change. The program aims to help put California on the path to meet its goal of reducing greenhouse gas emissions to 1990 levels (10% reduction) by the year 2022 and to a 20% reduction by 2030. The LCFS is designed to decrease the carbon intensity of California's transportation fuel pool and provide an increasing range of low-carbon and renewable alternatives.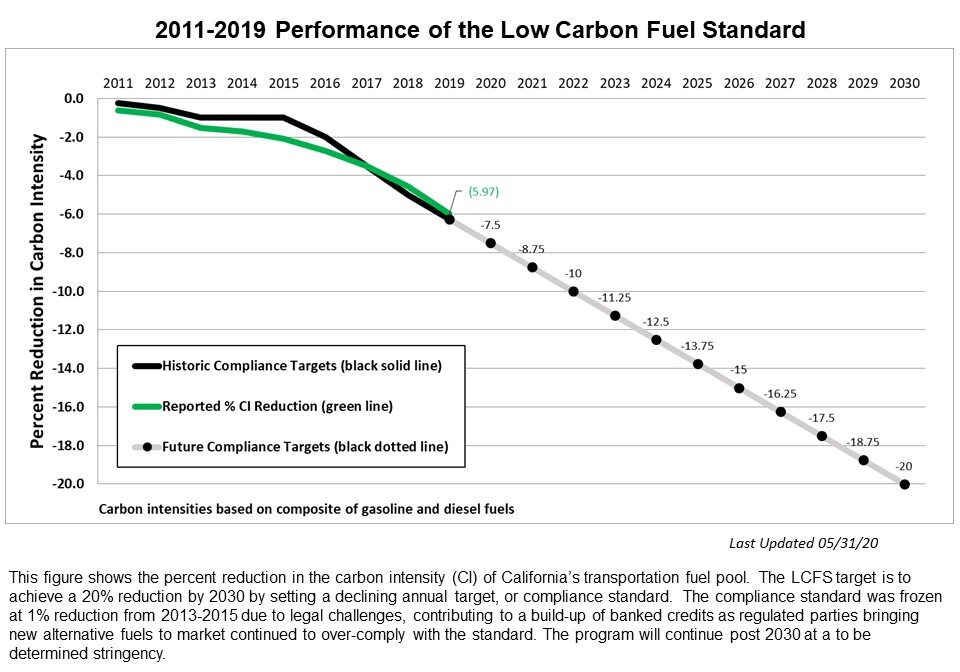 Verification/Validation
Starting in 2020, third-party validation is required of any alternative fuel pathway before CARB approval of a CI. Starting in 2021, from March 31 until August 31, there will be annual verification of the following:
Alternative liquid fuel producers and importers;

Liquid fuel exporters;

Reporters of biomethane using book-and-claim accounting;

Reporters of propane and fossil CNG/LNG;

Petroleum refineries; and

Reporters of project-based credits.
Both validation and verification of alternative liquid fuel producers will require site visits.
How can Turner Mason & Company help you and your organization?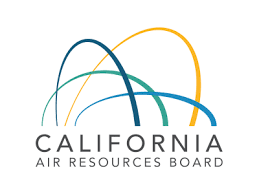 We are a registered third-party independent verification body accredited by CARB.

We assist in understanding the verification requirements for your activities.

We provide validation serviced for new pathways.

We assist in the verification of the fuel transactions and the CI operating data on compliance years 2019 / 2020.

We actively monitor the current LCFS market and help clients understand the Outlook regarding the future compliance scenarios for achieving the CI reduction.
Related Focus on Fuels Articles
Contact Us
Turner, Mason & Company has been active in the LCFS program since 2012 through single and multi-client engagements. Our team is an independent verifier accredited by CARB.  For more information about the verification process, including entities that are subject to the process and when facilities should begin to think about the verification requirements Click Here. For questions regarding the LCFS program, please send us an email at contact@turnermason.com or give us a call at 214-754-0898.