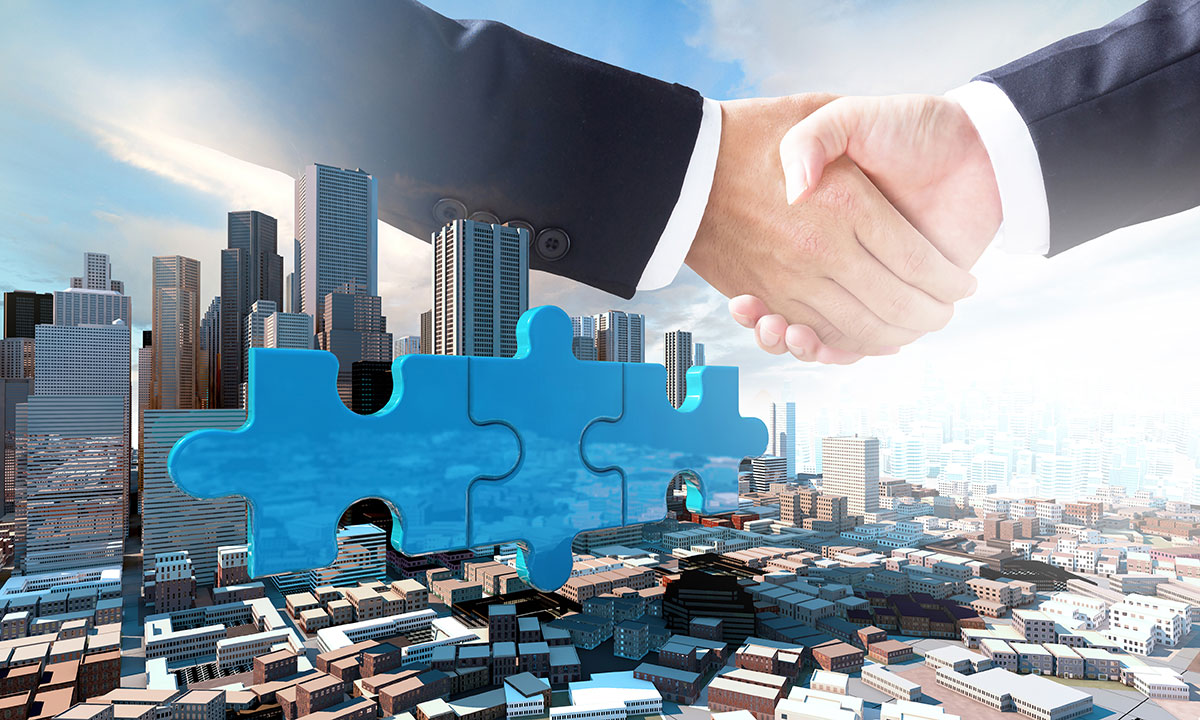 Advisors to buyers or sellers of refining, marketing and transportation assets in stock or asset sales or corporate restructuring.
Screening studies to identify acquisition candidates based on specific acquisition objectives.
Technical and operational consultation to lenders or investment bankers in acquisitions or financial restructuring activities.
Refinery and terminal appraisals, including assessment of prospective buyers.
Exemplary Engagements:
Advised a large national oil company in successful joint ventures with two international integrated oil company complex refineries in the U.S. Our involvement included technical and economic assessments and assisting outside counsel in drafting several JV Agreements.
Advised a U.S. Rocky Mountain refiner on a coker joint venture arrangement.
Advised a prospective buyer in a preliminary assessment of Petrobras' Pasadena, Texas refinery.
Advised a USGC refiner in a prospective JV arrangement in a delayed coker.
Advised in the acquisition of a large USGC refinery and evaluated the technical and economic feasibility of a $400+ million project to add a 75 MBPD catalytic cracking unit, a 60 MBPD delayed coker and debottleneck or upgrade several existing units. The acquisition was consummated and the project completed successfully.
Advised the seller in the successful sale of a small Rocky Mountain coking refinery.
Prepared a detailed data book for the virtual data room and advised the seller and its investment banker in the sale of a refinery in the Pacific Northwest.
Prepared a detailed data book and advised the owner and its investment banker in evaluating prospects for the sale of a refining system.
Advised the successful buyers in the purchase of several U.S. refineries on the U.S. Gulf Coast, Mid-Continent, Rocky Mountains and Pacific Northwest, Caribbean and Europe.