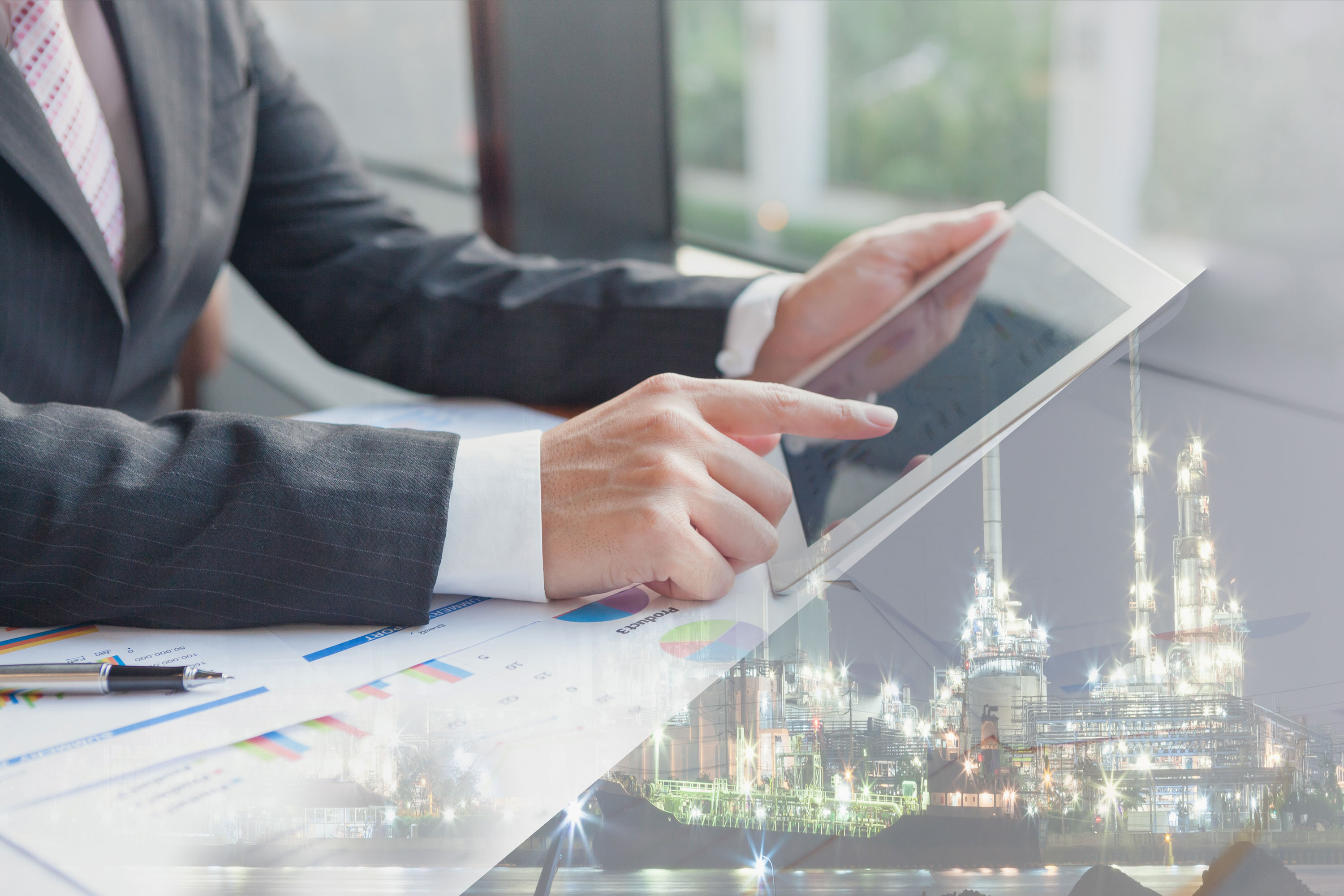 Independent assessments of client company strategic mid- to long-term capital spending, crude acquisition and/or marketing plans.
Assessments of future competitive positioning of individual refineries or refining companies; including marginally or nonperforming assets.
Development of independent opinions of value of physical assets and fair market value assessments of refineries and refining systems.
Studies to retrofit or reconfigure existing refineries or refinery units.
Exemplary Engagements:
Prepared independent views and analyses of domestic and international crude supply/demand, logistics and competitive developments and how these might drive crude supply or marketing strategies for several U.S. and international refining companies.
Identified strategic initiatives to deal with impending IMO regulations on bunker fuel sulfur spec in 2020 including crude slate changes, capital projects, processing ventures and/or development of asphalt markets for a USGC refiner.
Provided an independent assessment of the cost to safely restart a shuttered refinery in the Caribbean for sustained, reliable operations for an integrated NOC.
Identified long-term strategic initiatives to enhance a USGC refinery's competitiveness.
Market Assessments and engineering design reviews for several Condensate Splitter projects in the U.S.
Developed the process conceptual design for, prepared an independent economic evaluation of, and served as project manager for a U.S. independent refinery expansion project.
Asset and fair market value assessments of large refining systems in the U.S. and Europe for several clients.
Evaluated the feasibility and economics of expanding a U.S. refinery's crude capacity by over 25% and to enable it to process 50% to 100% of light, high sulfur crude instead of 100% of light, low sulfur crude. In Phase II, we evaluated and selected processes and finalized design specifications and criteria. We then obtained and evaluated contractor bids and recommended contractor selection.
Developed a processing scheme and evaluated the technical and economic feasibility of retrofitting a large Caribbean refinery to upgrade extra-heavy crude/bitumen to synthetic crude oil utilizing the existing delayed cokers, hydrotreaters and other support units and infrastructure.
Evaluated a US$400+ million project to add a catalytic cracking unit, delayed coker and debottleneck or upgrade several existing units at a large USGC refinery. This project also evaluated the economic feasibility of adding a UOP CCR Unit.