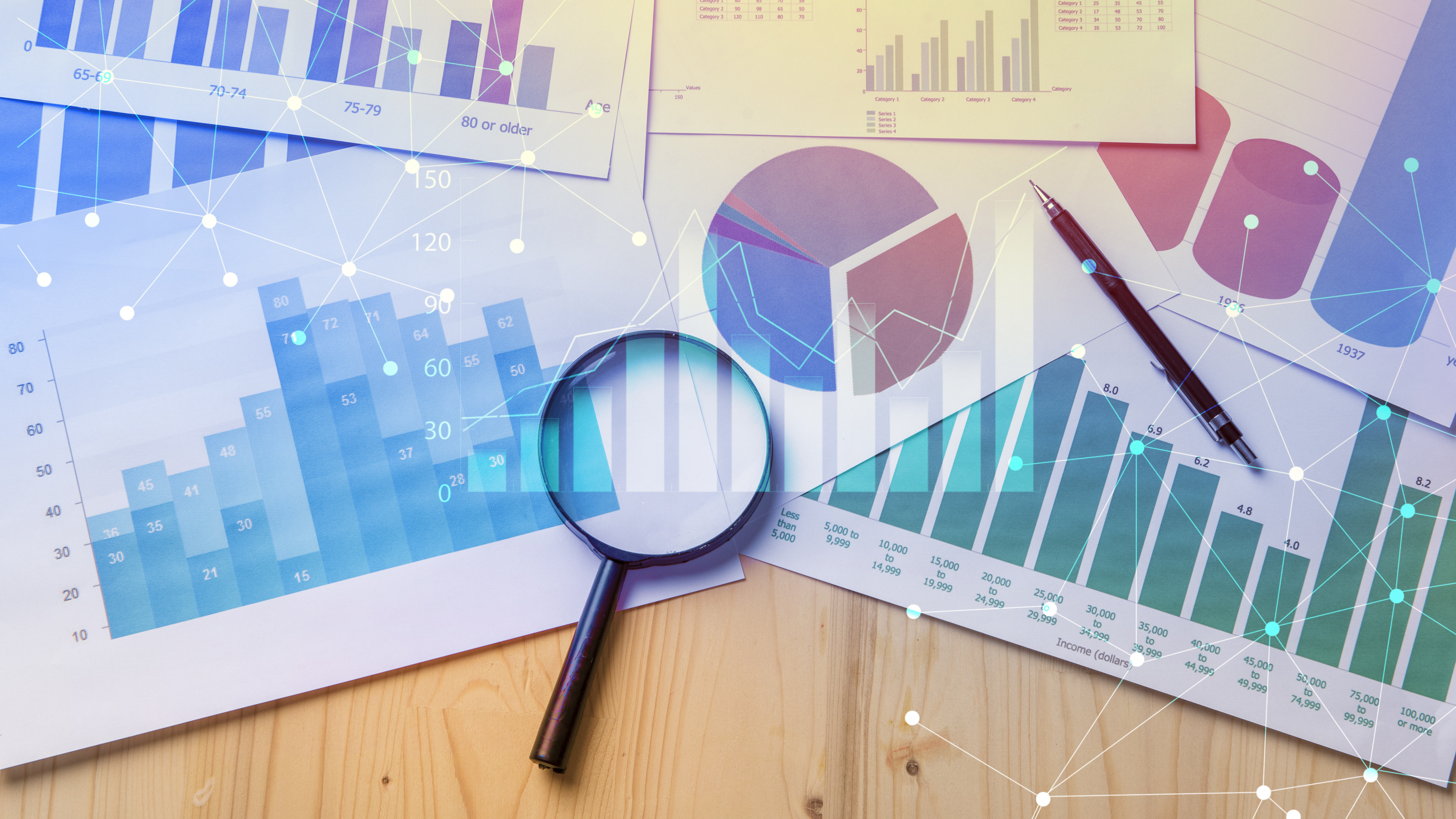 Development and application of refining industry simulation and linear programming (LP) models for domestic and international industry-wide studies.
Evaluation of downstream regional (PADD) and/or market specific capabilities or advantages/disadvantages in responding to various upstream and midstream developments.
Independent assessments of the cost-effectiveness (costs vs. benefits) of proposed or promulgated regulations and policy changes affecting petroleum feedstocks, products and markets.
Monitoring and evaluating worldwide refinery construction projects.
Exemplary Engagements:
American Petroleum Institute (API) studies to assess the:

Economic and Supply Impacts of a Reduced Cap on Gasoline Sulfur Content;
Economic and Supply Implications of Lower Aromatics and Higher Octane Tier 3 Gasoline Specifications; and
Costs and Impacts of Distributing Ultra Low Sulfur Diesel (ULSD).

Studies for the American Fuel & Petrochemical Manufacturers (AFPM), the Western States Petroleum Association (WSPA), the National Petroleum Council (NPC) and the Reformulated Gasoline Survey Association (RFGSA) including:

Gasoline Octane Screening Studies;
Meeting Requirements for Cleaner Fuels in U.S. Refineries;
WSPA/CARB/GM – RVP/Drivability Index Emissions Testing Program;
CARB 3 RFG Potential Regulations and MTBE Ban;
Cost Impacts of Potential CARB Phase 2 Gasoline Regulations; and
QA/QC Oversight of a National Program for Sampling and Analyses at Retail Gasoline Stations & Labs.

U.S. Energy Information Administration (EIA) study: Implications of Increasing U.S. Light Tight Oil Production.
Assessment of the impact of the Jones Act policy on flexibility of product supply distribution, cost, and product flows.
Analysis of the implications of increasing domestic light tight oil production on the U.S. refining sector under two crude production and a series of crude export scenarios for an integrated oil company.
Analysis of the U.S. downstream industry's investment requirements and costs to process increasing volumes of domestic light tight oil for several light crude oil producers.
Subscription Offerings:

CRUDE & REFINED PRODUCTS OUTLOOK covering regional U.S., Europe & Asia for a full range of crudes actively traded in each market and the full range of refined products-published biannually;
WORLDWIDE REFINERY CONSTRUCTION OUTLOOK which evaluates and handicaps worldwide refinery construction projects; and
Market research offerings including: the North American Crude Oil Outlook, World Crude Oil Outlook, Assessment of Mexico Downstream Reform under AMLO.